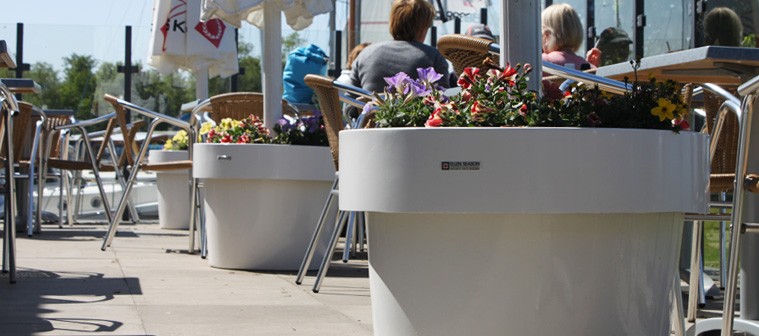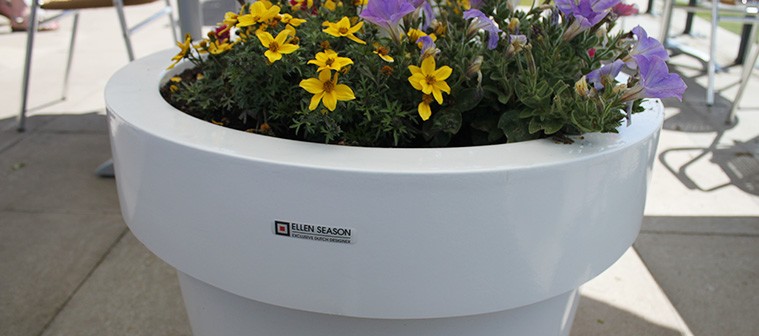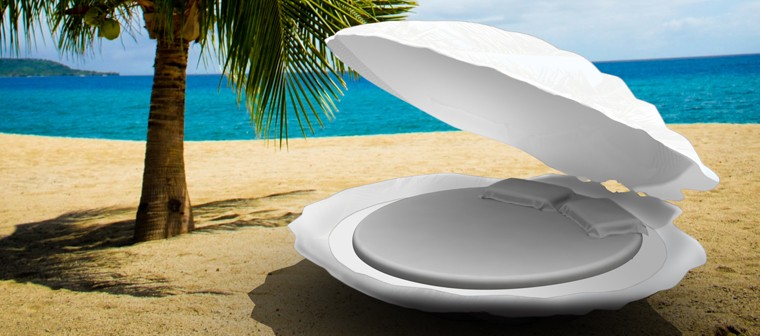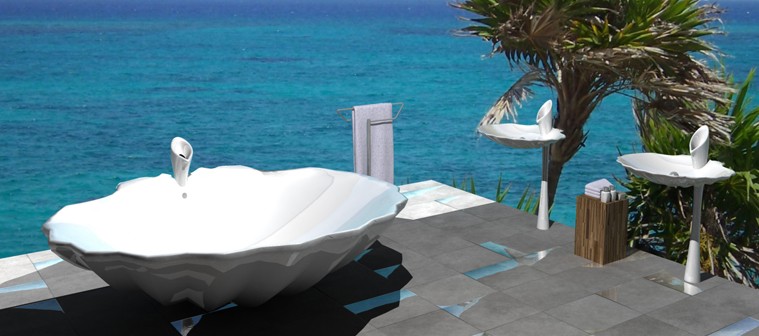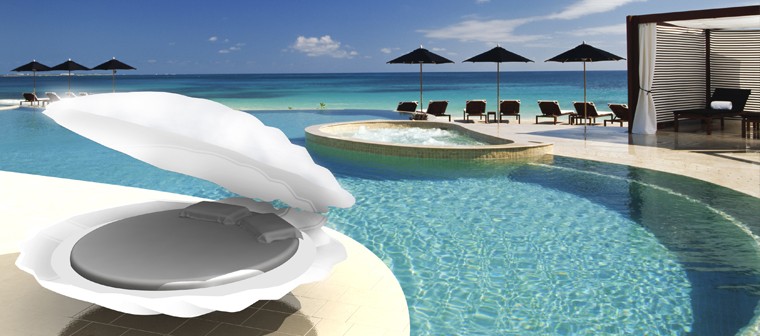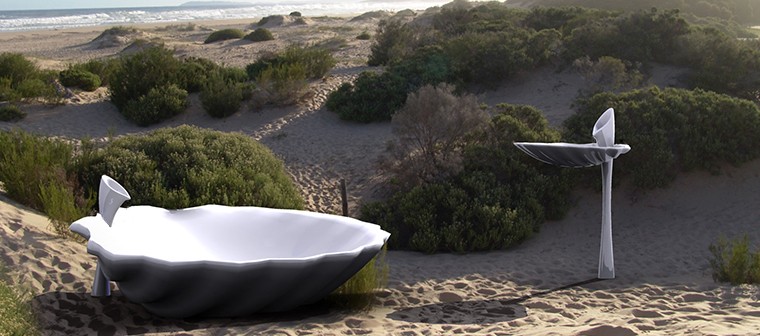 Welcome to Ellen Season
Ellen Season is a Dutch high-end designer that creates exclusive and unique in- and outdoor lifestyle products.
The luxury designs of Ellen Season are recognizable because of their originality and high gloss white and seamless finishing touches.
Because of our high quality standards our products are being developed by hand in The Netherlands.
Ellen Season exports her unique designs worldwide to distributors and retailers that preserve her quality and services to our customers.
Please take your time to read about our history, vision and philosophy which created the products as they are today.
Don't hesitate to contact us if you have any questions concerning our product line 2015.
If you are interested in a partnership with Ellen Season we ask you to contact us at sales@ellenseason.com